Contact Us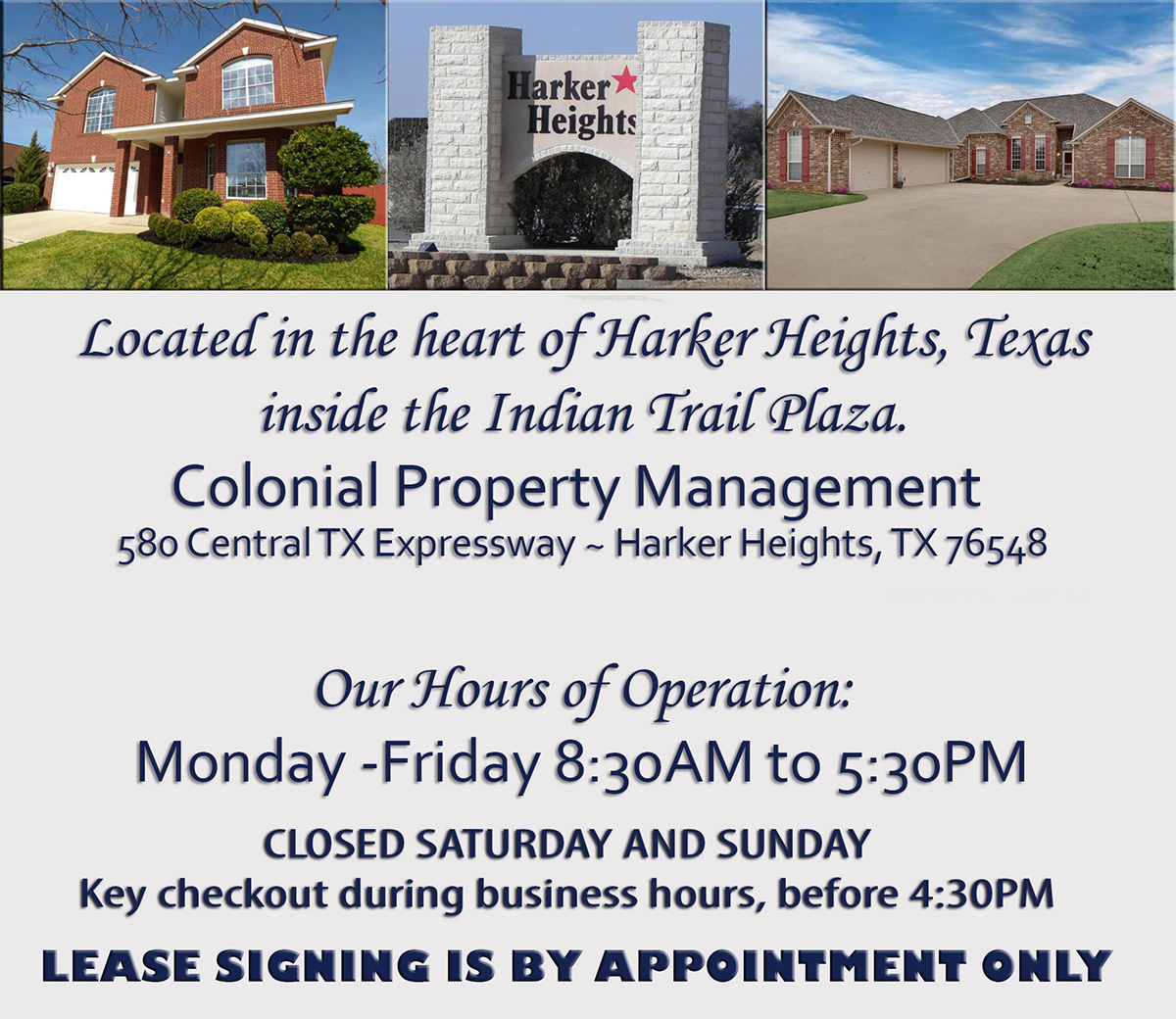 (DO NOT PLACE WORK ORDERS THROUGH THIS EMAIL, THEY WILL BE DISREGARDED).

Policy Change as of 06/01/2018 ALL work orders MUST be placed through your tenant portal. ALL WORK ORDERS PLACED THROUGH YOUR TENANT PORTAL AFTER HOURS ARE PROCESSED BY AN ONCALL AGENT.
Thank you!
Owners: Visit the owner portal to view property performance, maintenance requests, and financials.
Tenants: Visit the tenant portal to view your balance and pay your rent online.